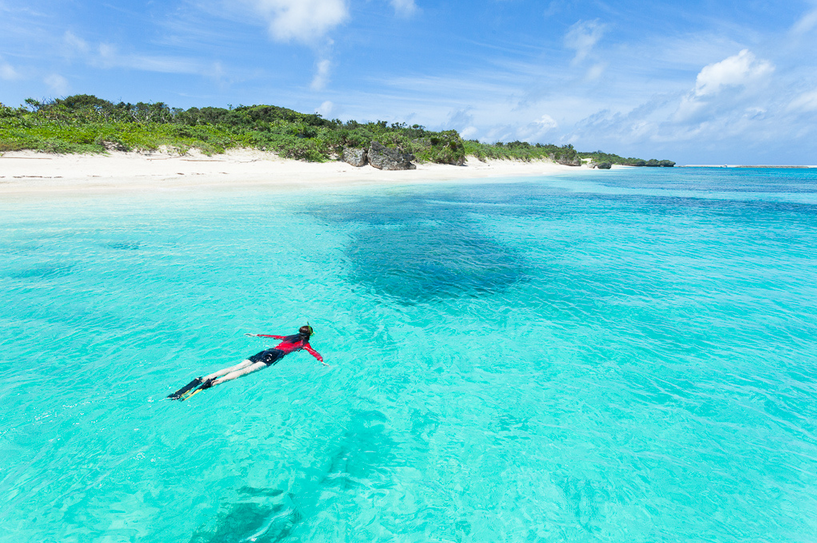 The Bliss of a Waterproof Earplug
As the temperatures continue to climb across the country, more and more Americans are getting outdoors and enjoying what nature has to offer. Summer is synonymous with scintillating temperatures, and likewise, the joy of swimming. Whether you are taking a dip in your backyard pool, floating along the river, or diving into a nearby lake or ocean – swimming is truly a relaxing, enjoyable experience. The feeling of weightlessness and the cool calming water add up to a refreshing activity that is second to none.
All of the delight of the water can come to a screeching halt however if you have any health conditions that are exacerbated by the water. Ear infections, ventilation tubes, and other complications can unfortunately render water activities completely inaccessible without the proper protection. That is precisely where we come in. Our waterproof earplugs are more than capable of keeping your ears protected so that you can take the plunge and enjoy the water at your leisure.
Quality Ear Plugs for Swimmers
Be prepared the next time you, your loved one, or close friend hesitates to enter the water due to ear complications – purchase the ear plugs that will do their job time and time again. At Mighty Ear Plugs, we want this summer to be the best it can possibly be, whether that translates to a backyard bbq and pool party, or swimming in the tropical waters of the Caribbean. Visit us online today to learn more about our earplugs and how they can help you in all of your swimming endeavors, and other adventures!