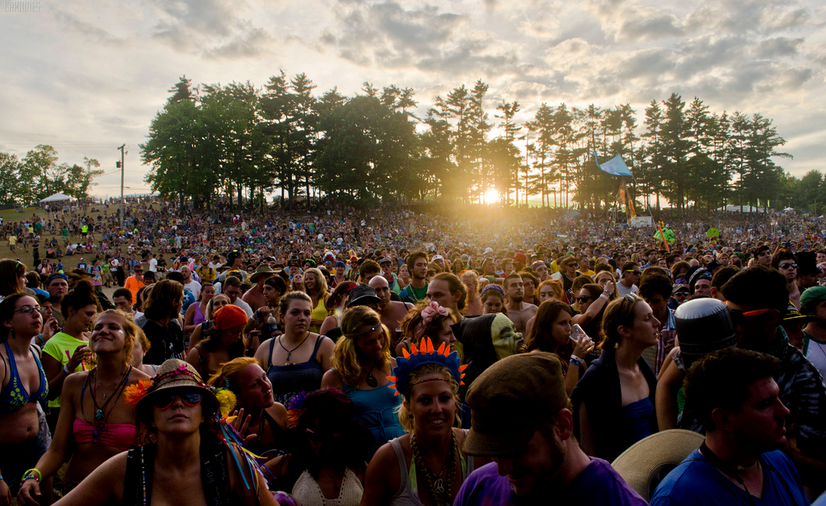 A Concert Goers Best Friend
As we creep ever closer to the summer concert season across the country, music lovers everywhere are planning trips, buying tickets, and making arrangements to have the time of their lives. Outdoor concerts, while extremely fun, have a host of challenges associated with them, from the blazing sun, to the cold temperatures when the sun finally sets. But your ears can receive the brunt of the damage when the music ratchets up to harmful levels. If you stray too close to an amplifier or spend a long enough time near one, you could be doing permanent damage to your hearing. All of that can be avoided, however, with the use of some handy ear plugs.
Ear Plugs Online
At Ear Plugs Online, we specialize in ear plugs that block out harmful frequencies while still allowing every note clearly. Our ear plugs are reusable and can be worn 30-35 times! Stop by and take advantage of our great packages today!