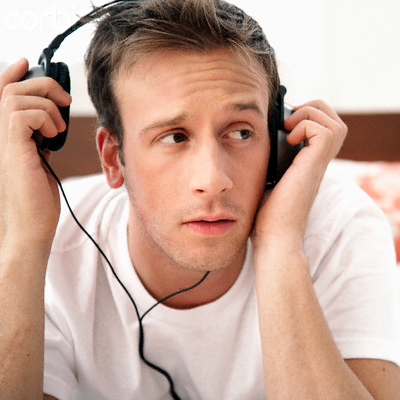 Earplugs Online
In a recent Wall Street Journal article, it was reported that a new campaign from the World Health Organization (WHO) advises limiting the use of personal audio devices to less than an hour per day. (Reddy, Sumathi. 2015, March 15. Is Your Music Too Loud? Experts Say It May Be If It Is Louder Than a Microwave's Beep. Wall Street Journal. Retrieved from: WSJ article)
The experts explained that listening to music at high volumes for more than an hour could put you at risk for noise-related hearing loss. This campaign comes after the review of previous studies performed by the WHO, which estimated that people use personal audio devices at an average of 94 decibels. The article explained how listening at 100 decibels should be limited to 15 minutes. A good barometer is the earbuds that come with Apple products. In 2011, a study published in the Journal of American Academy of Audiology found that people using these earbuds while setting their iPod volume at maximum experienced 102 decibels – a level that should only be listened to for five minutes at a time.
Find Earplugs Online
While you may be careful about the volume of music in your headphones, there are other volumes that you cannot control, such as the racous blast of the guitar at a concert. To protect your ears from similar permanent damage, visit Earplugs Online today for quality ear plugs at great prices. Our earplugs come to you directly, no negotiating with distributors for our custom earplugs. Mighty Plugs come with a 100% satisfaction guarantee, and we even offer Free Shipping Worldwide!